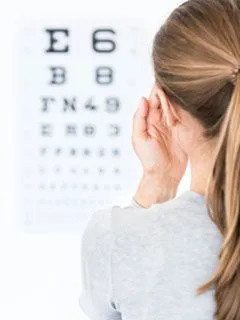 Comprehensive Eye Care
Medical Care of the Eye
Eye disease can threaten your vision when untreated. Early detection and treatment of eye disease can help protect the health of your eyes and the quality of your vision. At Witt Eye Centers, we can provide medical options for eyes that suffer from many eye diseases such as: glaucoma, diabetes, macular degeneration, and cataracts. We are committed to helping you understand the disease process and how to best treat it. We also work closely with your primary care physician to give you the best care possible.
Surgical Care of the Eye
Fortunately, there are a number of surgical options that can help restore vision and treat diseases of the eyes. Surgery of the eye is helpful for treating cataracts, glaucoma, eyelid problems, retinal disease, corneal disease, infections, and numerous other problems.
At Witt Eye Centers, we specialize in both cataract and glaucoma surgery. Dr. Witt will take the time to explain the procedures and all your options, so that you can feel comfortable with your decision. Our goal is to make this process as easy as possible for you and your family.
Dr. Witt currently operates in both Manhattan and Concordia